Why use PayBright?
No impact on credit score
Using a Pay in 4 PayBright payment plan won't impact your credit score.
Quick and convenient checkout
Place your order quickly and easily by choosing PayBright as your payment choice at checkout. Simply enter a few details to complete your purchase.
Easy payments
PayBright will automatically debit payments from your chosen Visa or Mastercard debit or credit card, interest-free.
How do I use PayBright?
Shop: Browse All You Need Music and add your favourite finds to your shopping cart.
Select: When you reach checkout, choose PayBright as your payment method.
Checkout: Complete your purchase and pay later in 4 equal payments.
Pay: The remaining 3 payments are charged to your debit or credit card every two weeks.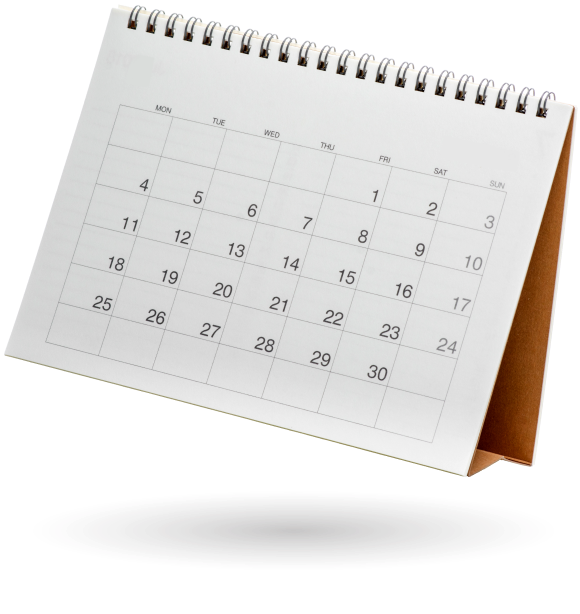 Are there requirements to use PayBright?
Yes. You'll need:
To be 18+ years old
To be a resident of Canada
A Canadian Visa/Mastercard credit/debit card. Your debit card must have the Visa or Mastercard logo
An SMS-capable Canadian phone number
To meet the minimum cart size required to use PayBright as a payment option at checkout
How do I sign up?
If your basket is eligible for 'Pay in 4' with PayBright, the option will be presented at checkout. After confirming your phone number, you'll be sent an SMS message to confirm your identity. You'll then set up your payment method with PayBright and accept the terms of your payment plan.
Does PayBright do a credit check?
Using Pay in 4 will not affect your credit score.
How do I make my payments?
At checkout, you will set up 4 convenient, automatic pre-authorized payments that debited/charged your Canadian Visa/Mastercard debit/credit card.
Which payment methods are accepted?
PayBright currently accepts Visa and Mastercard credit or debit cards. Debit cards must have the Visa or Mastercard logo. Please note that prepaid cards are not accepted.
What if I can't make a payment?
Please reach out to the PayBright team and they will be happy to look into the options available. You can contact them using
this contact form.
How do returns work if I paid using PayBright?
Purchases made using PayBright are subject to All You Need Music's standard return policy. Any returns will be processed by All You Need Music, and your PayBright balance will be reduced, cancelled, or refunded accordingly. If All You Need Music has provided a refund to you via a gift card, you must still continue repaying your installment plan in full. For information on returns, review All You Need Music's
return policy
.
What if I need additional help with my payment plan?
For help with your payment plan or if you haven't received your confirmation email, please contact PayBright via
their website
.
What if I get declined from using PayBright?
Please use an alternate payment method to complete your purchase.
I still have questions.
For further information, please refer to
PayBright's FAQ page.